A Meal for All Generations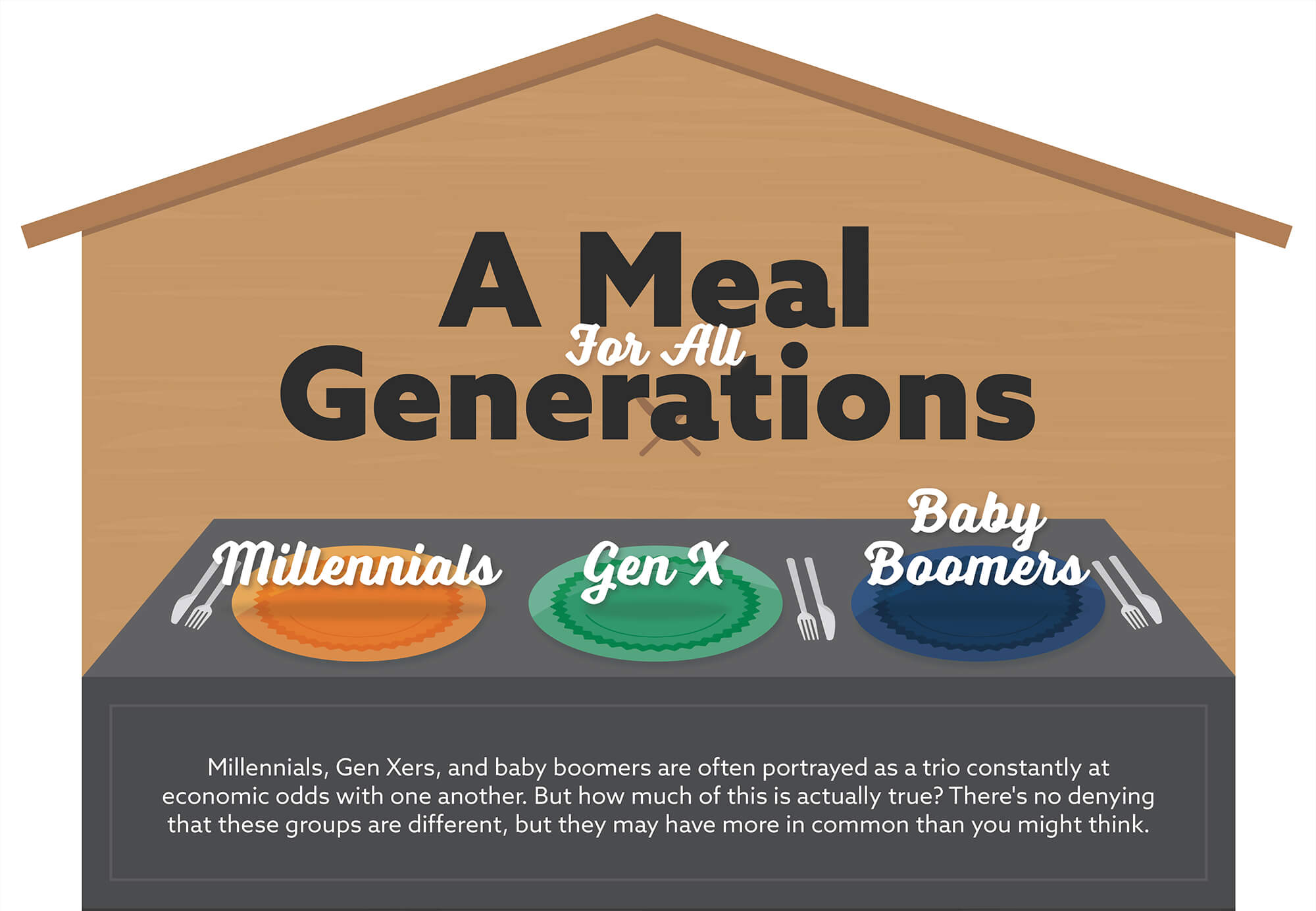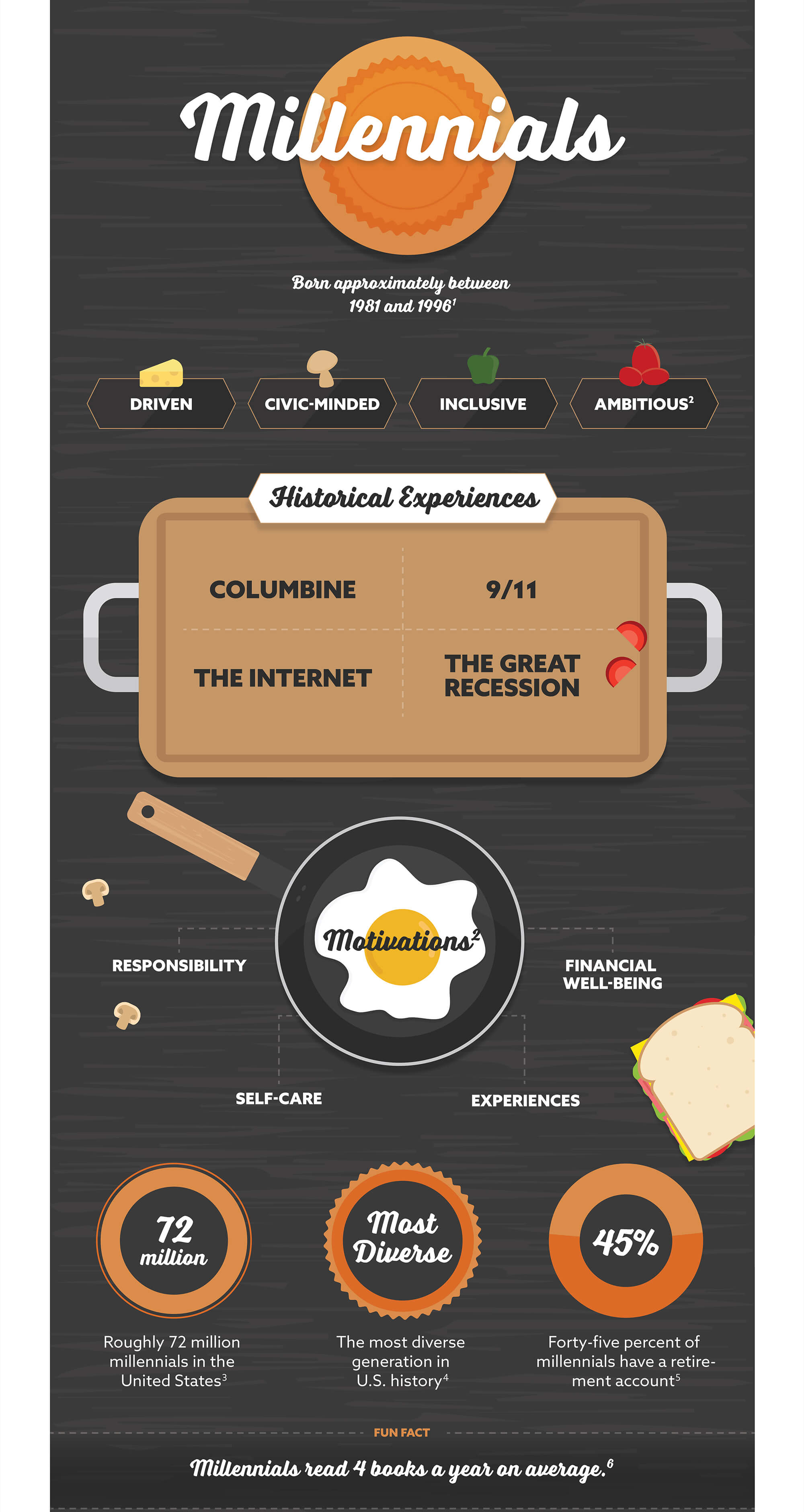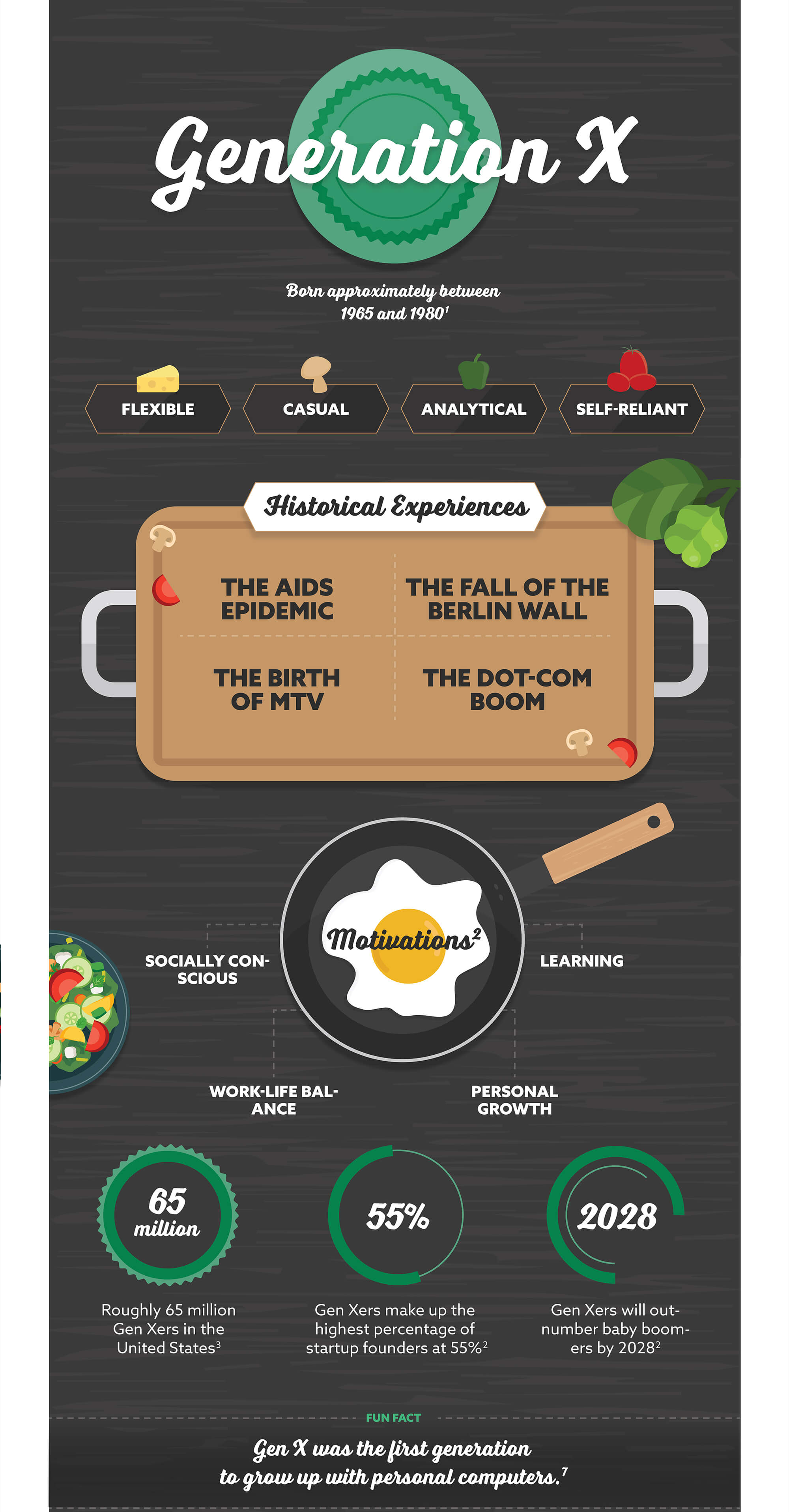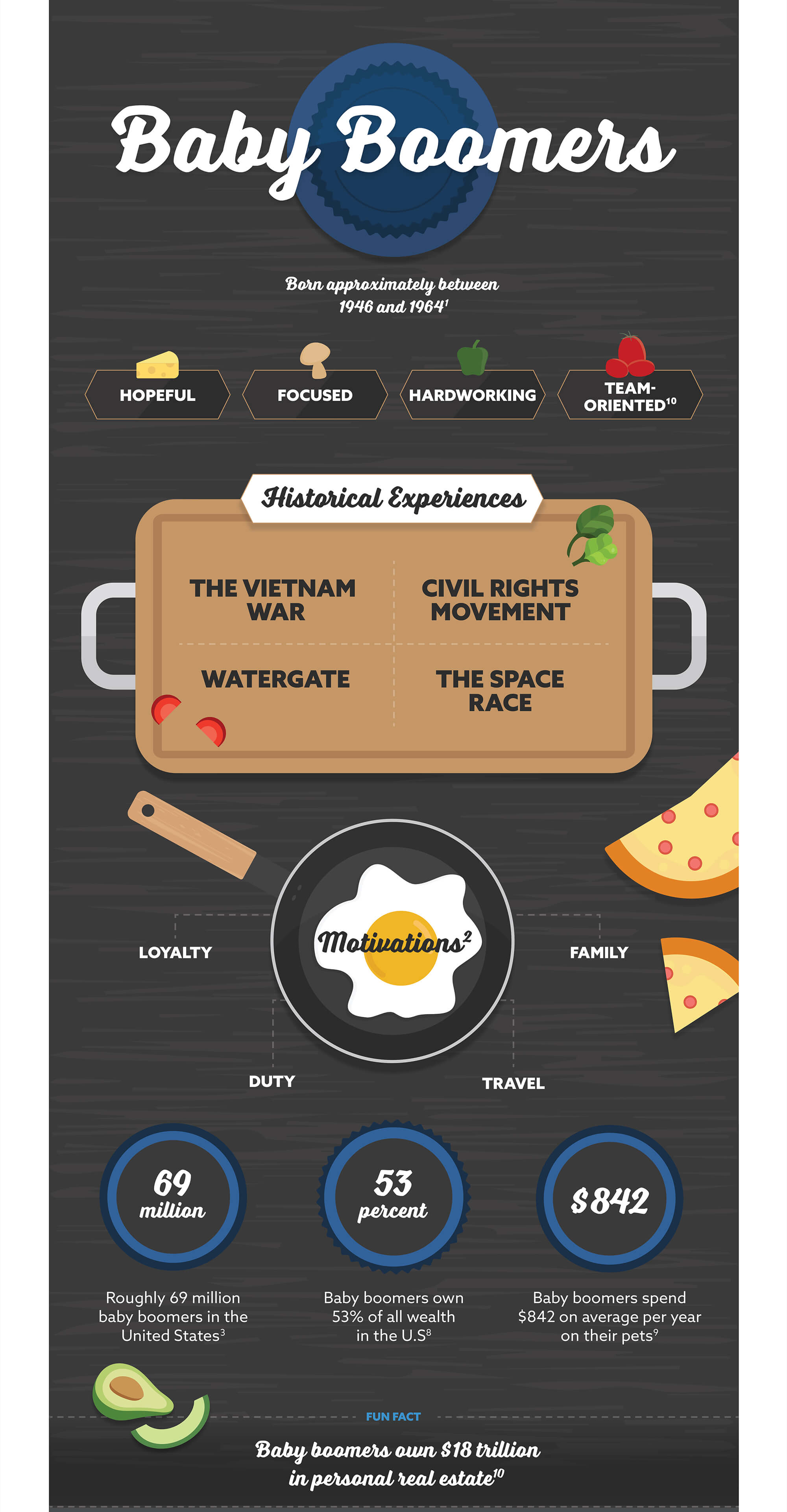 Related Content
The S&P 500 represents a large portion of the value of the U.S. equity market, it may be worth understanding.
The federal estate tax exemption sunsets in 2025. Learn more about what to do to make the most of the higher threshold.
The simplest ideas can sometimes make a massive difference over time. Enjoy this brief video to learn more.