Key Money Moments: 4 Times You Should Talk to a Pro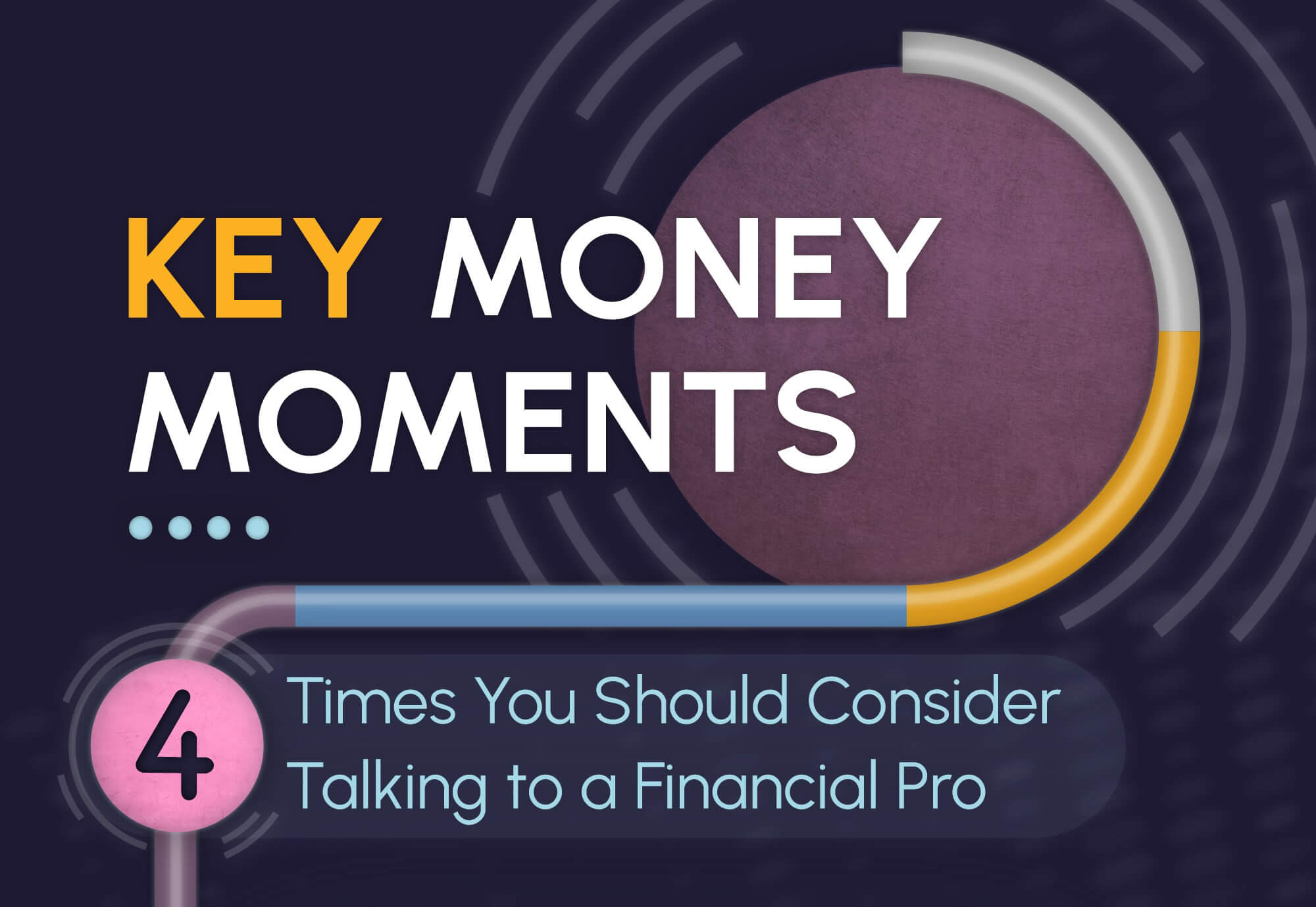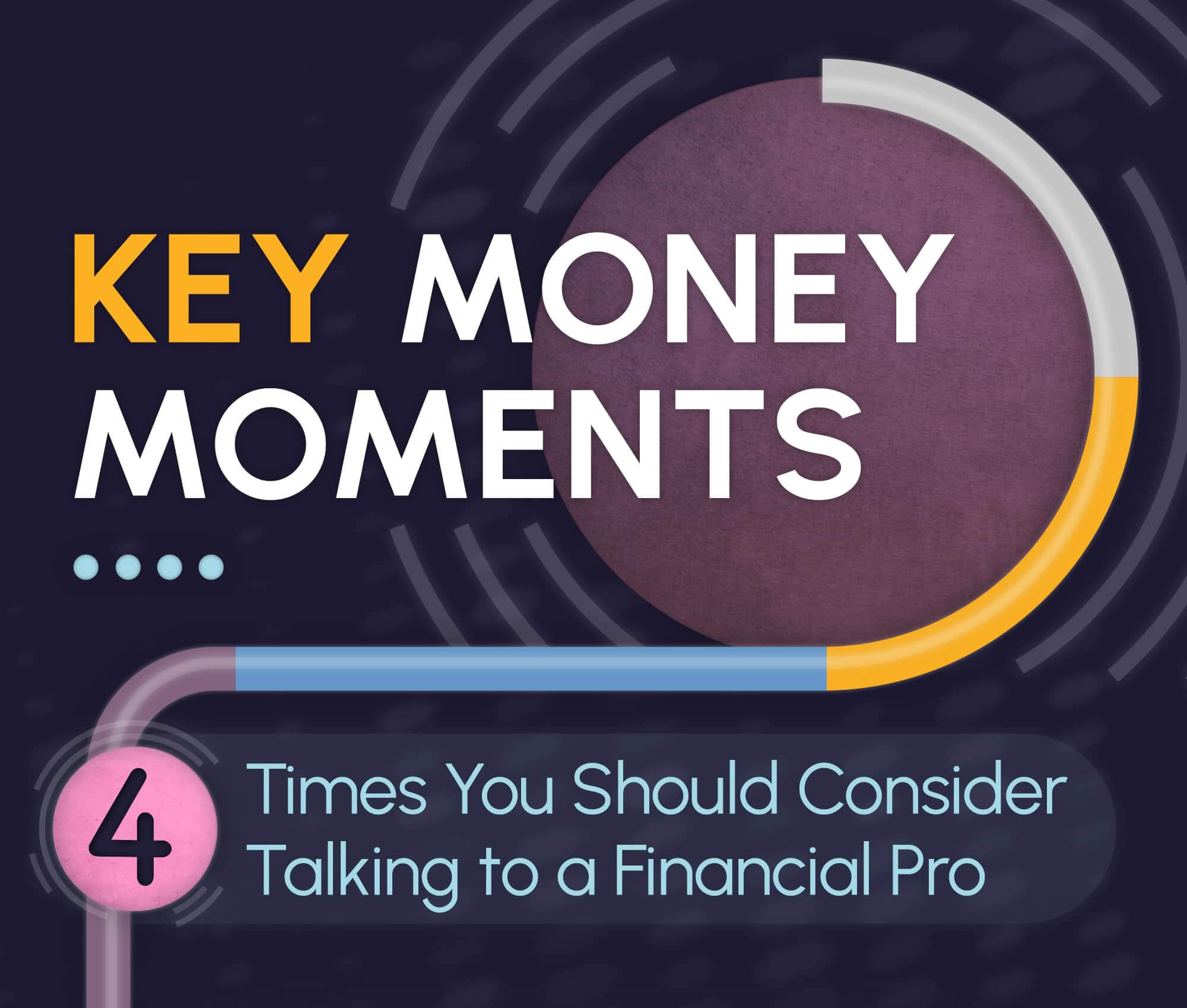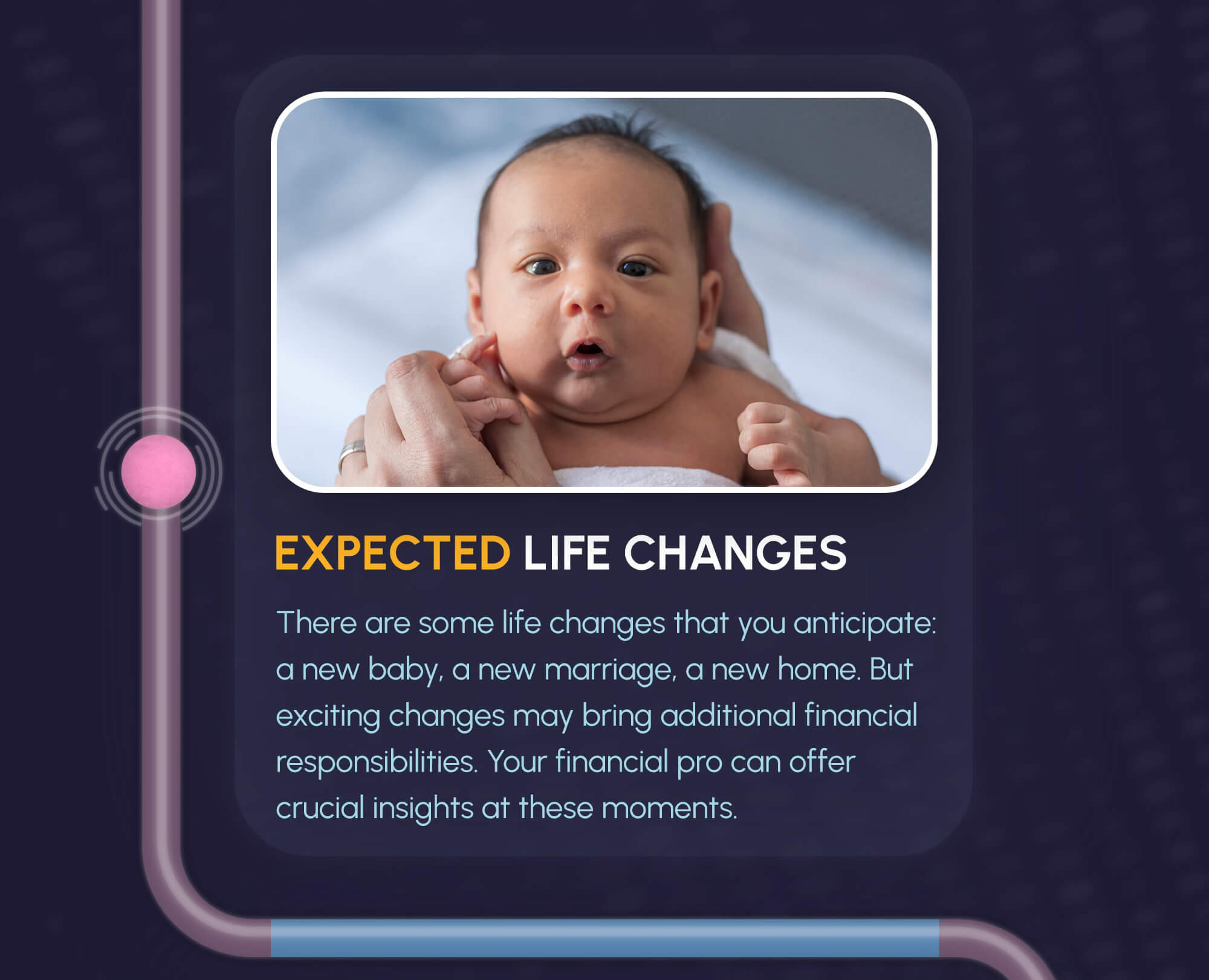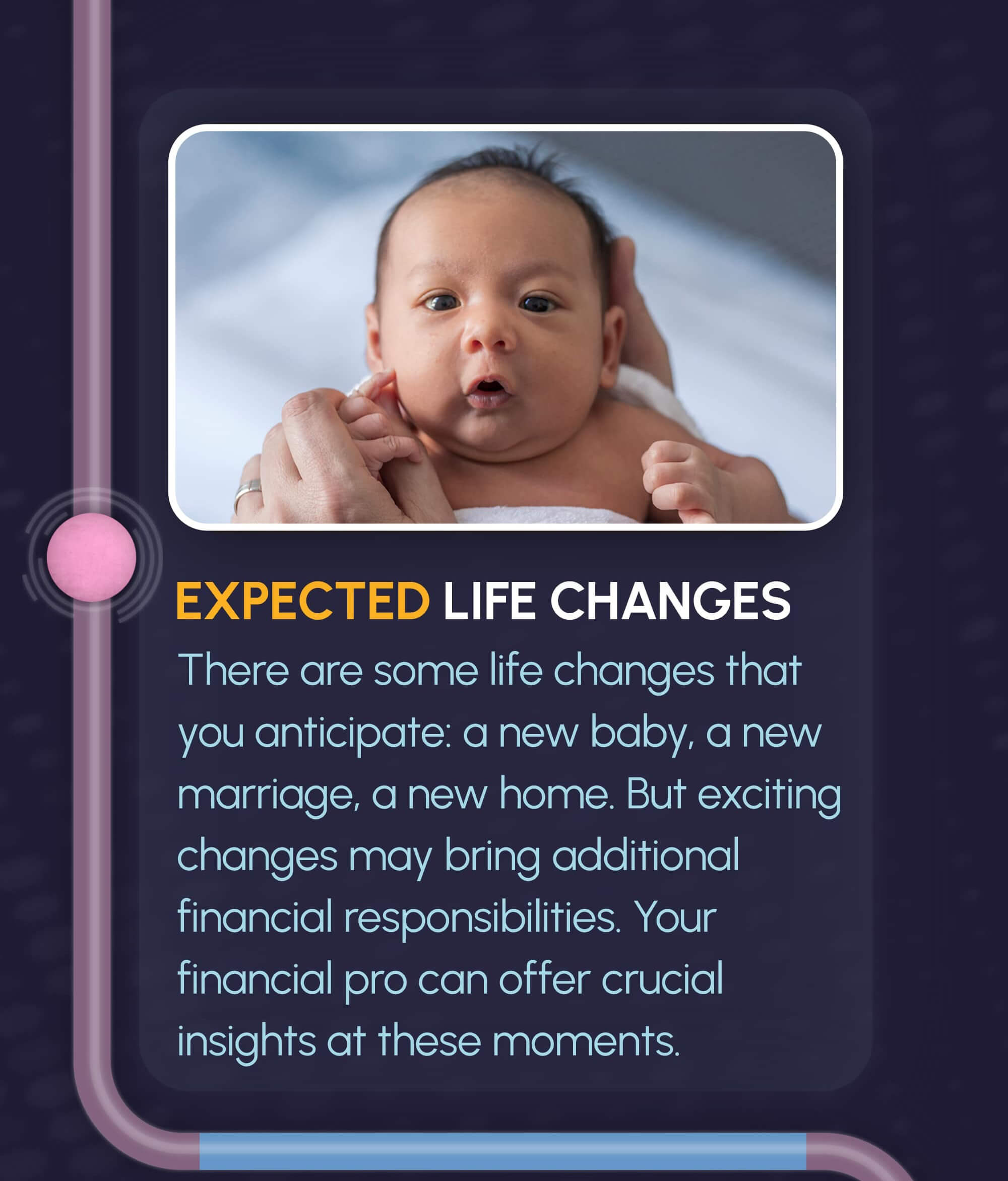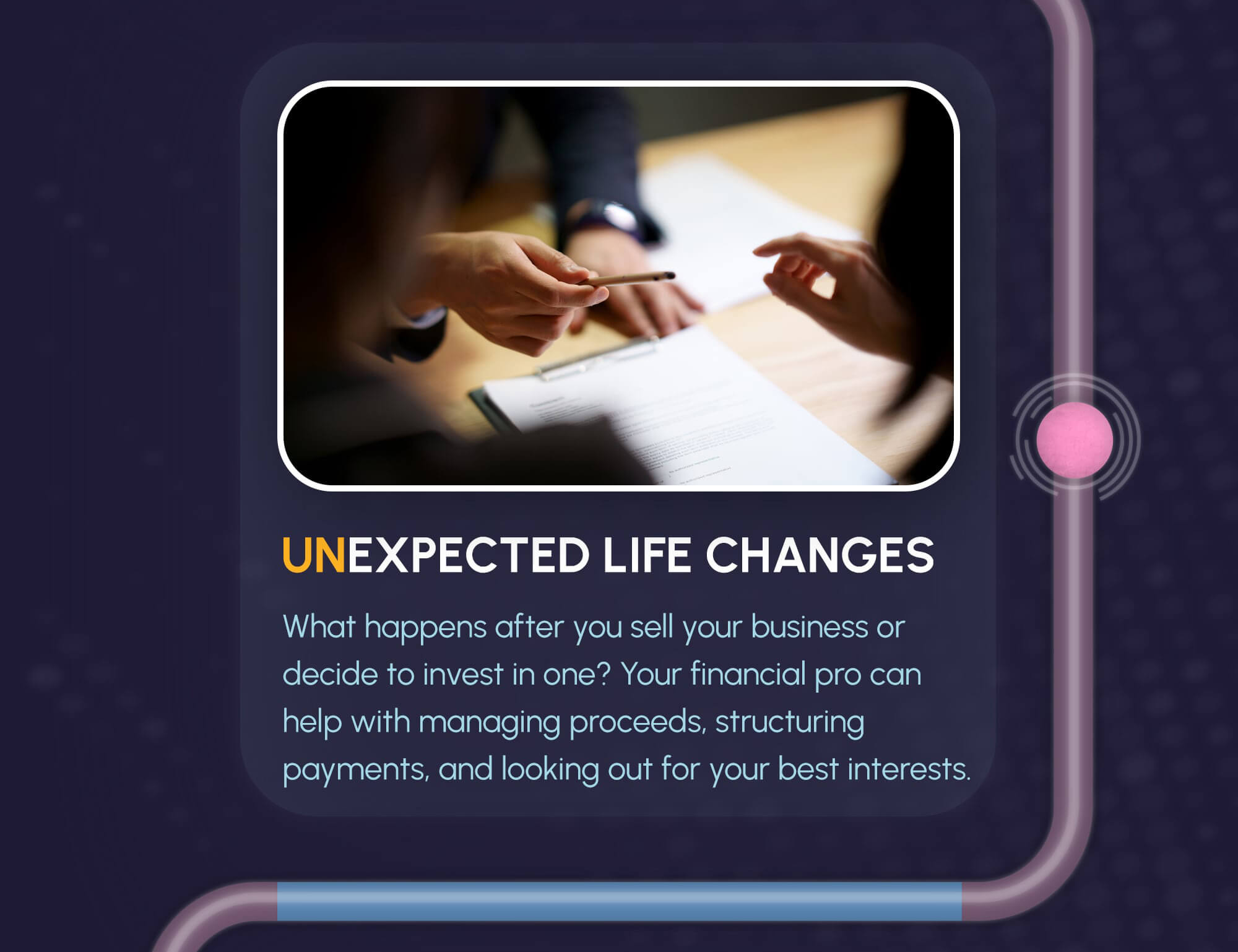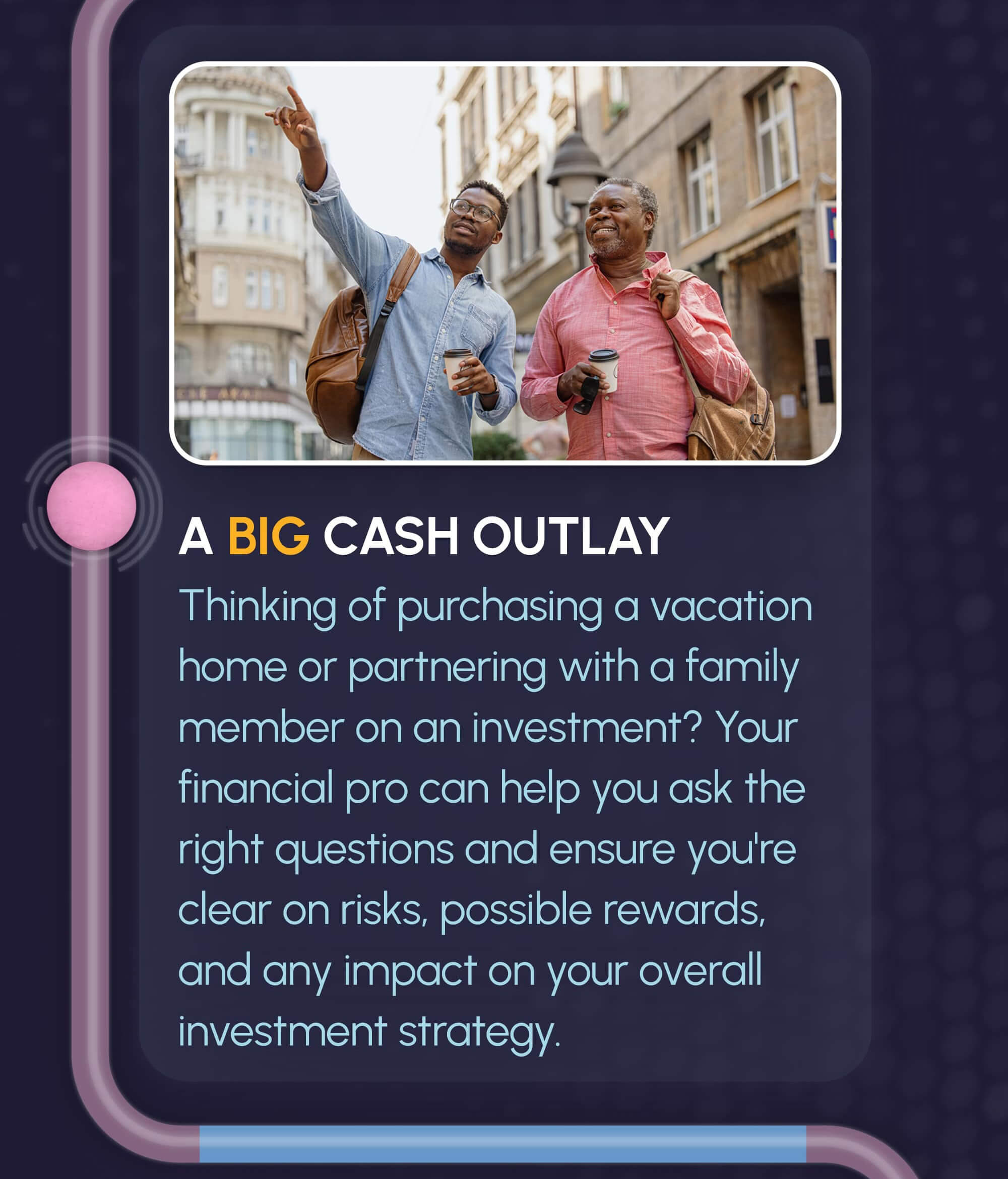 Related Content
You taught them how to read and how to ride a bike, but have you taught your children how to manage money?
Tulips were the first, but they won't be the last. What forms a "bubble" and what causes them to burst?
Learn how to build a socially conscious investment portfolio and invest in your beliefs.